Retirement Living for Your Later Years
People are living longer and are healthier lives than ever before. It is essential that we make some good decisions about what we are going to be doing and where we are going to live while we can still be doing active participation in our futures.
Fortunately, the options are numerous but you need to think ahead. You can stay in your home and modify it to suit your changing needs (think wheelchairs and walkers), or you can stay in the same community but move to a different setting. If your house is too big and you would like something on one floor, or something newer and more efficient you can consider custom designing a new home, purchasing a manufactured home or using a modular or prefabricated designed to make things easier for you.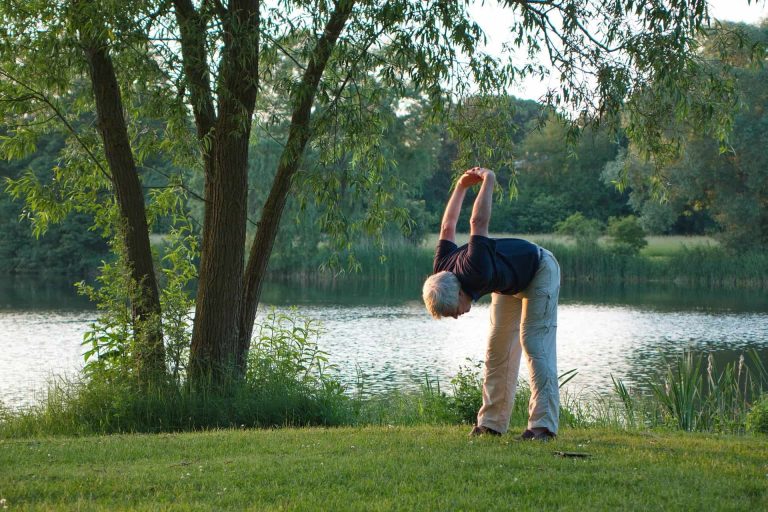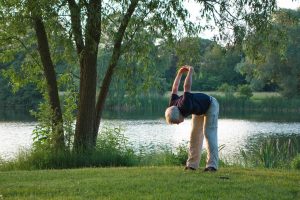 If you are ready for a change in climate or want to move closer to your children in another region of the country you can also choose among several options, whether it be as retirement community, senior housing apartments or a retirement or an assisted living facility. Many people who retire chuck it all and purchase a luxury recreation vehicle and spend years traveling around the county. If you live alone you might want to investigate the idea of Shared Housing, Co-Housing, or Elder Cottage Housing Opportunities.
It is important to investigate all of these factors and weigh the pros and cons of each. Think through some of the problems that will be facing you as you reach retirement age and hopefully you can come to some decisions about whom you want to be and where you want to live now that you have finally grown up.
Trends in Retirement Communities
Senior services and senior living communities are forced to adapt with the times. On examination of the changing housing needs for retirees, they are finding that there is more of a demand for computer labs, weight rooms and lap pools than for the purely recreational focus of the past generation.
Moving beyond shuffleboard, the modern communities are incorporating elements of what modern seniors want (fancy media and computer rooms, better lighting, easy care amenities, tighter security and ergonomic designs that will make things easier as they think ahead to age related disabilities.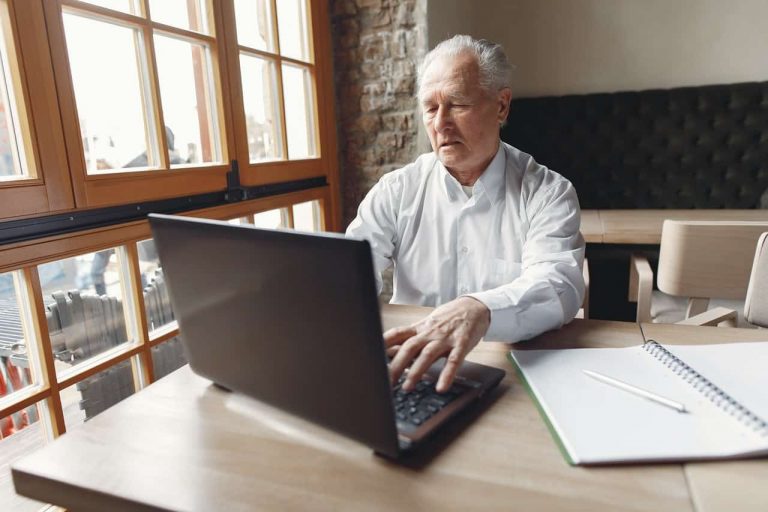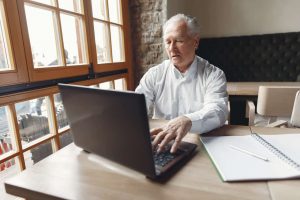 Today's retirees are completely different from the "older folks" of even one generation ago. The age of people living in adult retirement communities is coming down. The younger residents often stay in the work force as consultants or are using retirement as an opportunity to jump into a new career.
Folks enjoy living in senior living communities because of the recreational facilities, the socialization, and to enjoy the freedom of having someone else be responsible for maintenance and yard work.
Americans are living longer and are healthier than ever before. The possibility exists that you might spend as much of your adult life retired as you did working. This trend is profoundly affecting housing wants and needs. 85% of retirees do not want to move out of their current homes (according to AARP statistics), but the retirees who opt to stay put are more apt to be from the lower income group or those living in a rural area. The wealthier or younger retirees are looking for cushier and more stimulating lives in a new setting.
Communities for seniors-only are resorts packed with activities and are often centered around thriving activity centers. People are moving into these communities at an earlier age and staying until infirmities force them into a community with more support services.
A mild climate is an attraction, but many retirees are now opting to move north and are gravitating toward lower cost living areas in the Midwest and South East. College towns have their appeal too, for those who value intellectual stimulation and want to be somewhere where they can take classes or attend lectures and plays. AARP studies are finding that many Americans do not want to be segregated from the general population and enjoy remaining in the thick of things. The housing market it happy to accommodate these changing trends.