"Are you sleeping poorly or else always tired – feeling depressed – overwhelmed – sometimes hopeless? Are you wondering if the relationship or life you want will ever happen?" …… Let me help"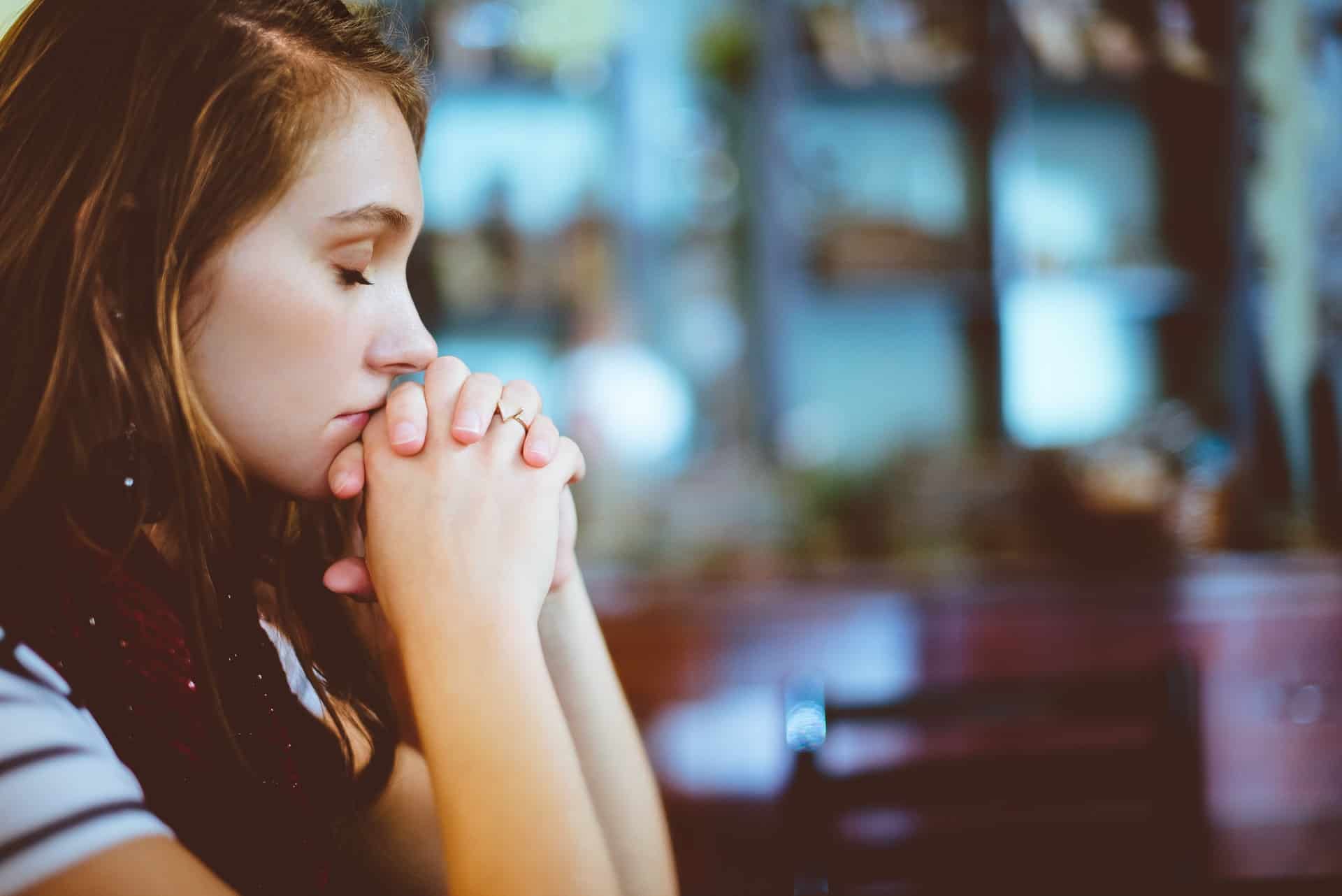 A licensed psychotherapist who works with individuals, families & couples. And leading a Support Group for Adult Survivors of Childhood Abuse at a Psychotherapy Group.
A Clinical Supervisor overseeing interning therapists at a Counseling Center.