Aging Americans: Senior Care is Changing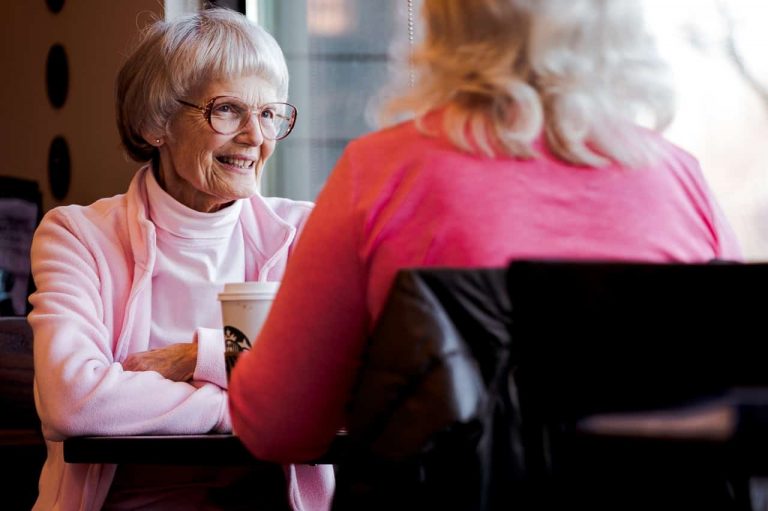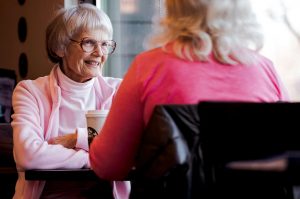 On January 1st, the first of over 77 million baby boomers will turn 60, and senior care will never be the same. Seniors are healthier, wealthier and more innovated and their aim is to make aging more comfortable, convenient and rewarding than ever before.
It isn't always about golf! Research shows that baby boomers are interested in more than just retirement from the workplace and they are looking forward to finding new ways to stay productive. A good 75% of the boomers plan to do volunteer work, keep working or even launch new careers.
An increasing number of single, divorced and widowed people are looking for a lifestyle that is more affordable, social and supportive than living alone and retreating into the woodwork. Some may settle in neighborhoods where everyone shares a common interest, some buy houses together or rent out rooms in their own homes. Co-housing developments, in which residents live in private homes but share a central common area, are becoming increasing popular as seniors recognize that social isolation and effects of loneliness are not a good thing. A lot of people talk about aging in place but it can be very isolating. Some folks opt for living in a huge apartment complex with friendly neighbors, a cruise ship, retirement communities or apartments that are adjacent to universities as they seek social and intellectual stimulation.
Universal design and a myriad of other personal technologies are cropping up every day to assist in their quest for productivity and independence.
Boomers are striving to find a new balance between satisfying work and enjoyable leisure. The focus is on a positive message and touts new choices and opportunities that are available after retirement. The emphasis is on friends, family, learning and fun.
The baby boomer generation has had a profound effect on how we think and how we do things. Professionals across the country have been tracking every aspect of their influences from gerontologists to marketers. Figuring out the boomers' wants and needs as they move into their 60s is a whole new ball game. The sky is the limit!
About Planned Senior Communities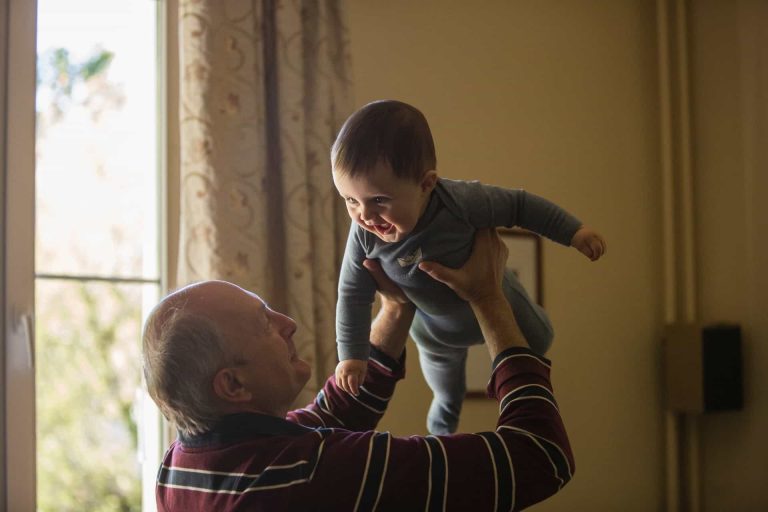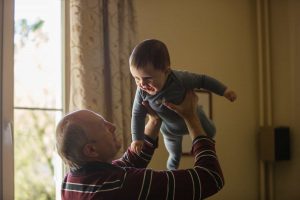 Planned Senior Communities are characterized by clusters of apartments, condominiums, manufactured homes, or other single-family units that are built around a core of services or amenities. Residents can own their homes and properties but must abide by certain codes and restrictions that are developed by a governing body or homeowners association.
These communities are ideal for singles as well as couples and are based on a built-in social system, activities and the sense of security that is reassuring to seniors. Moving to a senior planned community can be a good way to ease the transition from a large home to an environment with more services.
A typical community might be designed around a golf course or other recreational facility. Facilities built around golf courses, tennis courts, pools, hiking and biking trails etc. provide active and fun ways to spend retirement years (a perpetual summer camp for grown-ups).
Most communities of this sort have a minimum age but if you prefer to live in a place where there are people of all ages such resort communities do exist. If, on the other hand, crying babies and yards full of toys have lost their appeal, there are plenty of places where residents must be fifty plus.
People who move into resort communities are typically young (meaning sixty rather than eighty), healthy and active. They are not thinking twenty years ahead to a less active period but want to enjoy the here and now.
Resort communities are what they are, and they won't change to meet your changing needs. If you become injured, ill, or have a change in circumstances, the only real option open to you is to sell and move on. Many residents who move away for these reasons move to be closer to their kids or Retirement Housing.