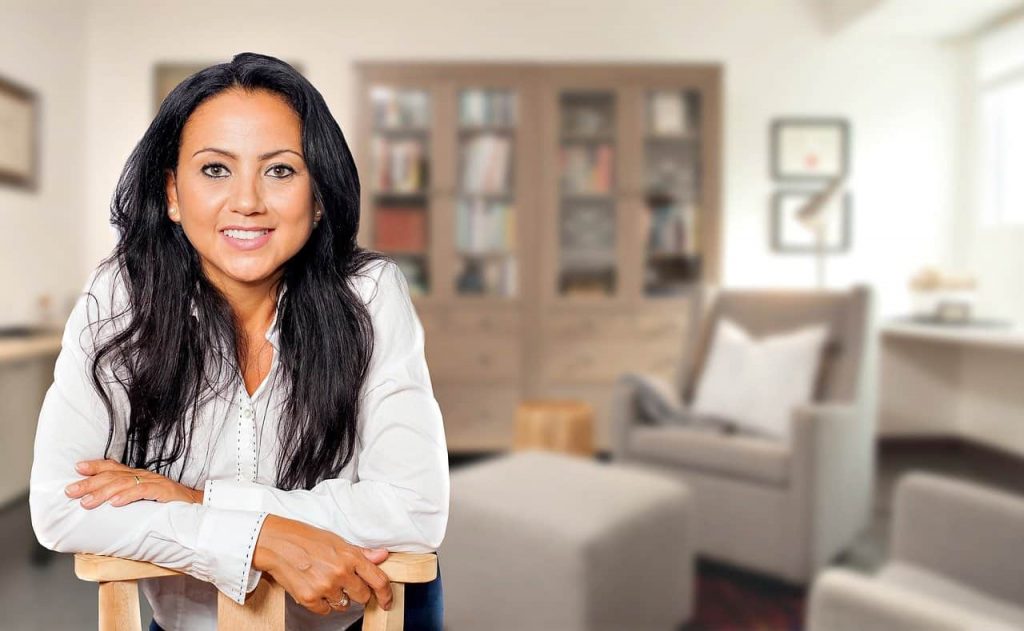 Choosing a therapist is an important first step.
Whether you're looking to resolve painful issues from the past, improve relationships, cope with stress or simply get more pleasure out of life, choosing a therapist is an important first step.
The right therapist will be caring and insightful and guide you in an exploration of self-discovery while making you feel safe. That person can dramatically change your life, not by the answers they give you, but by the questions they ask and the feelings that they elicit. Choose a person who seems to understand what you are going through and makes you feel comfortable. The connection you make with your therapist will be crucial to the healing process.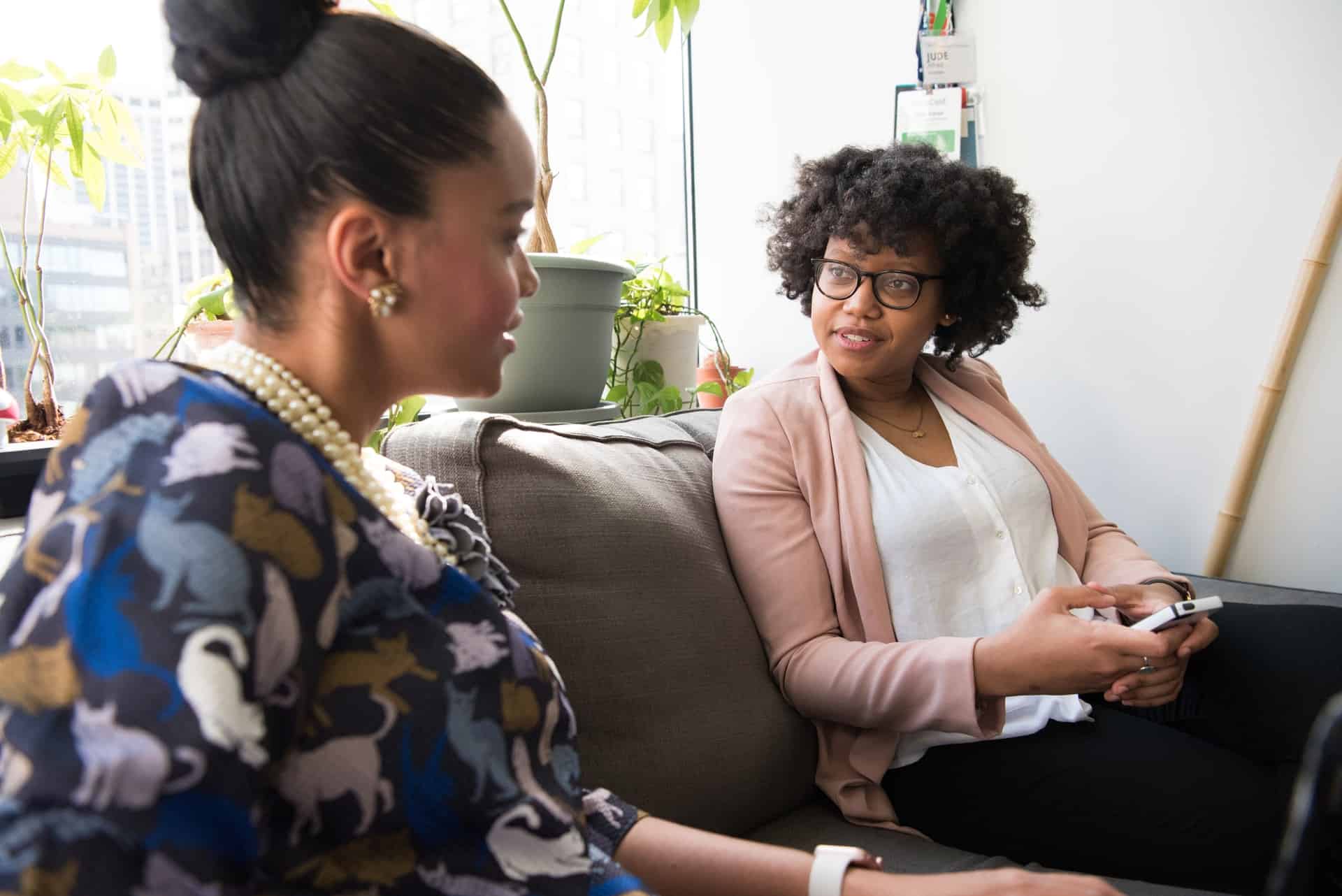 A therapist personal approach is to first find out what you are hoping to get out of therapy, and then help you explore what might be getting in your way. While the past sows the seeds of beliefs and behavioral patterns, you are a work in progress and can consciously discard aspects of behavior that hold you back or continue to cause you pain. Bad things do happen to good people. But that doesn't have to be the story of your life. You are not a victim. You get to make choices. And you can make them wisely.
Issues An Experienced Therapist Can Be Helpful With :
Self Esteem
Communicating more honestly and effectively
Relationship problems
Strengthening social skills
Clarifying goals
Finding balance in your life
Asserting yourself in a positive manner
Sexuality and sexual issues
Decreasing Depression
Reducing Stress and Anxiety
Managing Anger
Recovery from Abuse and Trauma
Rape, Molestation and Incest
Breaking self destructive patterns or habits
Overcoming phobias and minimizing panic attacks
Dealing with grief and loss
Isolation and Loneliness
Finally, and perhaps most importantly – creating change